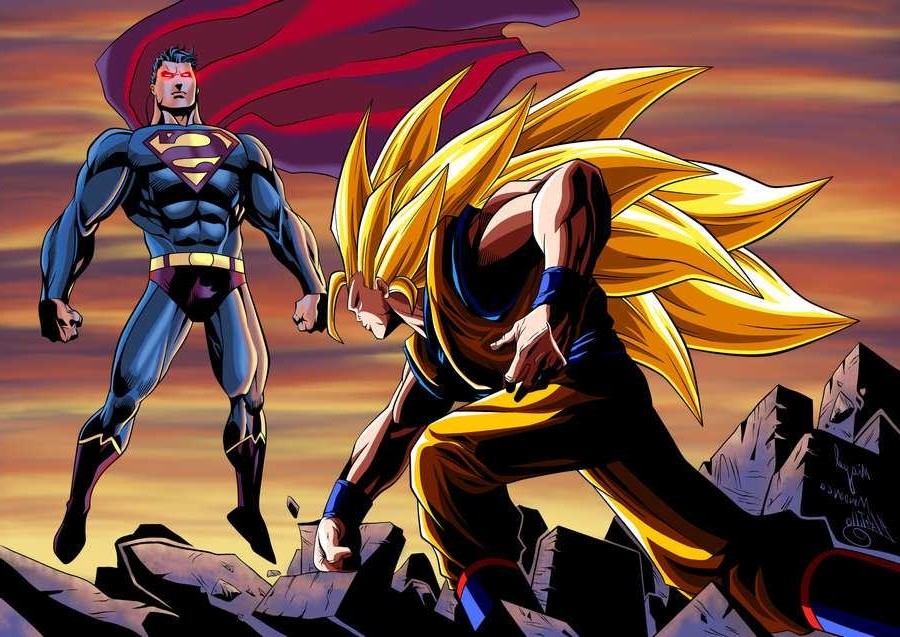 I'm going to have to say Superman to many feats and to many major enemies.
Clearly it would be Superman. Wait, there's no Kryptonite in the battle arena, rigth?

Why would kryptonite be in a battle like this lol? Goku would get stomped with or without it on the field.



Just a joke.

Yeah, Superman is SUPER super, if you know what I mean.








---
Permissions in this forum:
You
cannot
reply to topics in this forum